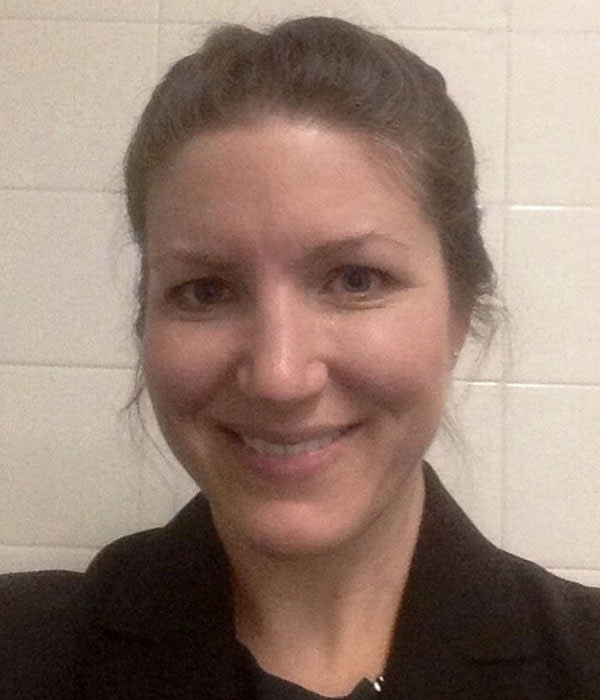 Dr. Kellie Barreto
BVMS MRCVS, Practice Limited to Internal Medicine
Dr. Kellie Barreto was born and raised in sunny Miami, Florida. She attended both Florida International University and Florida State University, earning degrees in Health Sciences and Biological Sciences, respectively.
After spending some time in France, she was accepted into the University of Glasgow School of Veterinary Medicine in Scotland, home to the most advanced small animal hospital in Europe and rivaling any in the world. Dr. Barreto graduated with her BVMS veterinary degree in 2013 and is eligible to practice veterinary medicine worldwide, as Glasgow vet school is accredited by American, UK, European, and Australasian standards. Dr. Barreto is a member of the Royal College of Veterinary Surgeons and is currently licensed to practice in the UK, New York, and Colorado. 
After graduation, she completed a one-year rotating internship in small animal medicine and surgery at the Veterinary Emergency Clinic and Referral Center in Toronto, Ontario, Canada; and a one-year specialty internship in small animal internal medicine and critical care at Gulf Coast Veterinary Specialists in Houston, Texas.  She then completed a 3-year residency in Internal Medicine beginning at the Animal Specialty Center in Yonkers, NY and ending at the Animal Medical Center in Manhattan, NY. She joined VRCC's Internal Medicine Service in October 2018. While she enjoys all aspects of Internal Medicine, she has a particular interest in immune-mediated hematological disorders. 
Dr. Barreto is very excited about joining the VRCC Internal Medicine team and settling in Colorado. In her spare time, she enjoys hiking, kayaking, traveling, and fishing; and she looks forward to exploring all that Colorado has to offer. She has one cat named Joon, a previous blood donor who has been enjoying the retired life since 2014. ​