Specialized Veterinary Care
Our highly qualified specialists practice in many areas of veterinary medicine. Each specialist has completed at least three years of additional training after veterinary school and has passed rigorous examinations to become board-certified in their areas of specialization. 
Specialty Services     Our Specialists
24/7 Emergency Care
We are available to provide 24/7 emergency services any time you are unable to reach your primary care veterinarian. Our veterinarians in Englewood are specially trained in emergency medicine, and our board-certified critical care specialist treats pets with life-threatening conditions.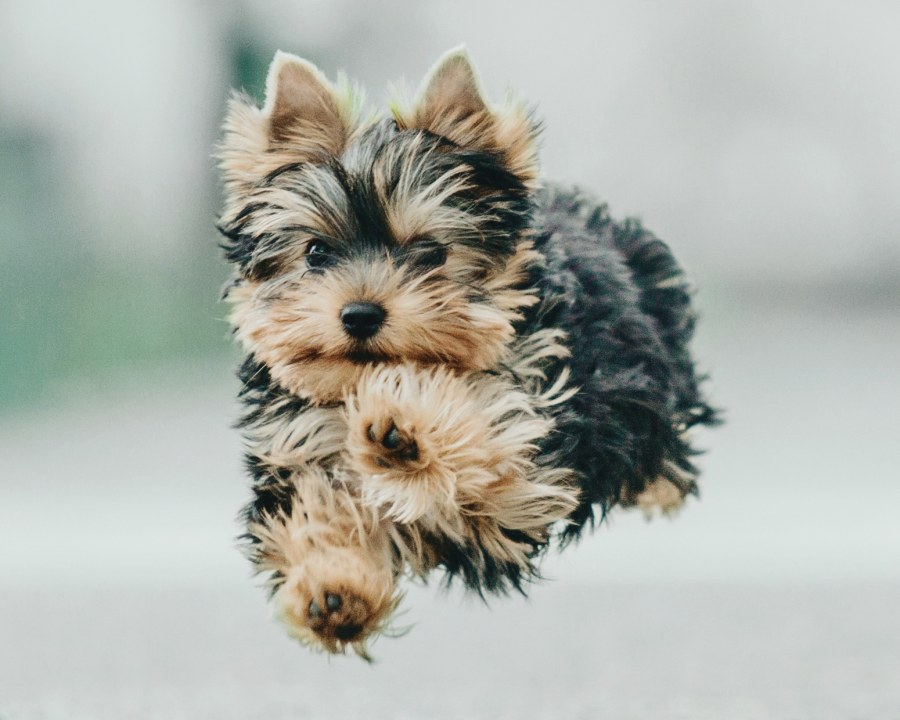 Our Pet Care Philosophy
We're on a mission to provide state-of-the-art veterinary care with compassion and exceptional service to both our clients and referring veterinarians. We are proud to be a go-to resource for pet owners and veterinarians in Colorado by offering advanced-level services and procedures not commonly found in family practice.
Hospital Features
Fully-Equipped Facility
In-House Lab & Online Shop
Convenient Location
Convenient Free Parking
Phone Call Appointment Reminders
Wheelchair Accessible 
Our History
VRCC was founded in 1991 by board-certified veterinarians specializing in Emergency Care, Surgery, and Internal Medicine. We started as a small specialty center, and all clients were referred to us by general practice veterinarians (similar to a primary care provider in human medicine) for pets who needed specialized care.
In 1992, VRCC moved into a larger facility as we attained a full spectrum of veterinary specialists. We began seeing patients from both a referral basis from general practice veterinarians, as well as directly from clients in need of specialty veterinary care for their pet.
VRCC is now an 18,800 square foot multi-disciplinary veterinary hospital that has been at its current location in Englewood, Colorado since 1999. We offer 24/7 emergency care and a variety of specialty veterinary services for pets in the Denver Metro area.