Veterinary Diagnostic Lab in Englewood
At VRCC, we have advanced diagnostic tools in our in-house that help us identify your pet's medical condition and customize a treatment plan to suit their unique needs.
We offer a variety of services, from digital radiology and ultrasounds to a wide range of lab services such as bloodwork and biopsies. 
With our diagnostic capabilities, we can get a better look at your pet's internal structures and efficiently produce definitive diagnostic information about your pet's condition and offer immediate options for treatment.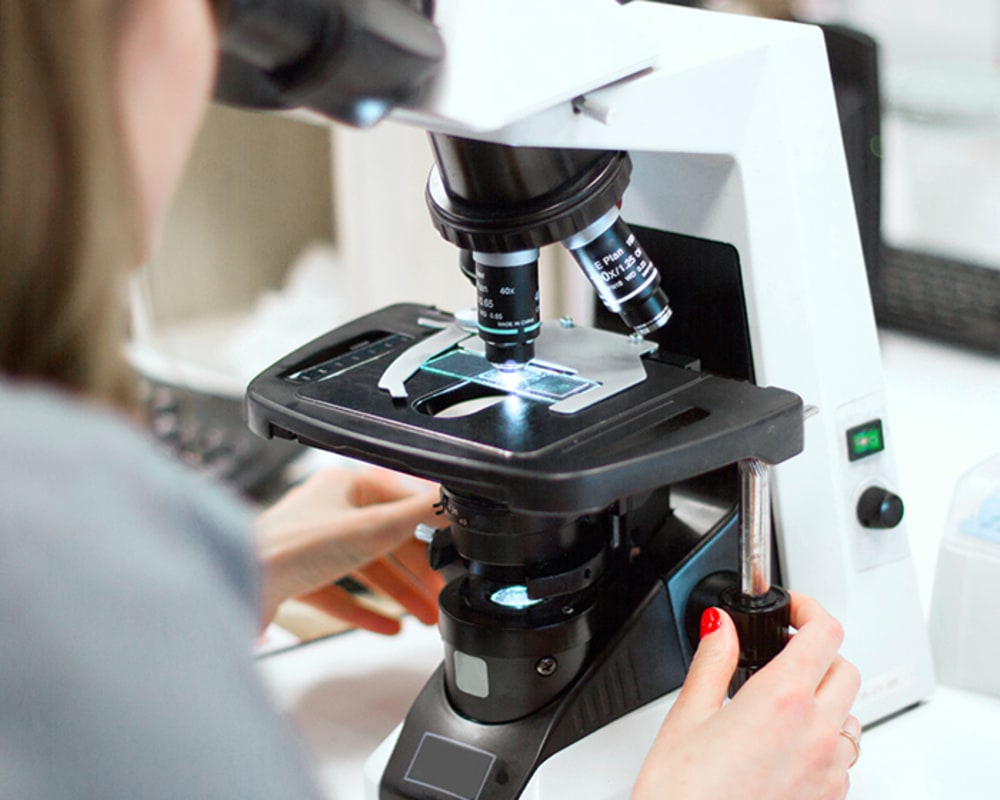 In-House Lab & Online Shop in Englewood
We conduct tests and get results quickly in our in-house laboratory so that we're able to diagnose your pet's symptoms and start treatment as soon as possible.
Many pets are prescribed diets to manage their health conditions. Use our online shop to conveniently order food online for your pet.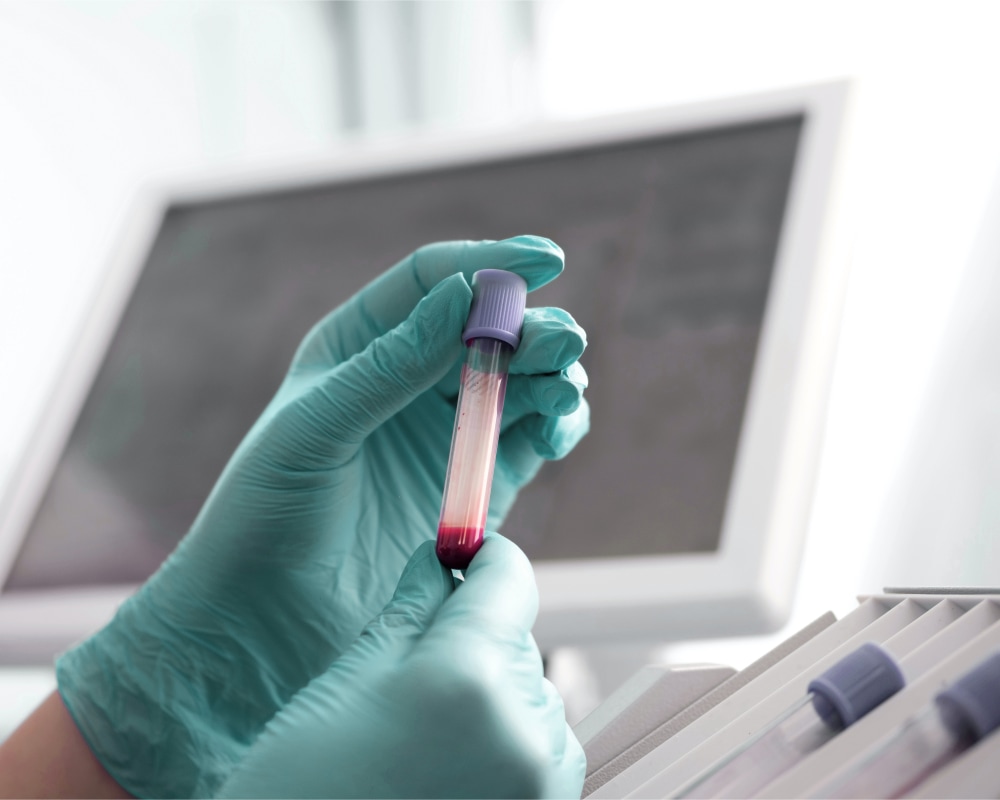 Our Veterinary Diagnostic Services 
At our in-house veterinary diagnostics lab, we are pleased to offer advanced diagnostic testing, which allows our vets to provide an accurate diagnosis of your pet's medical issues.