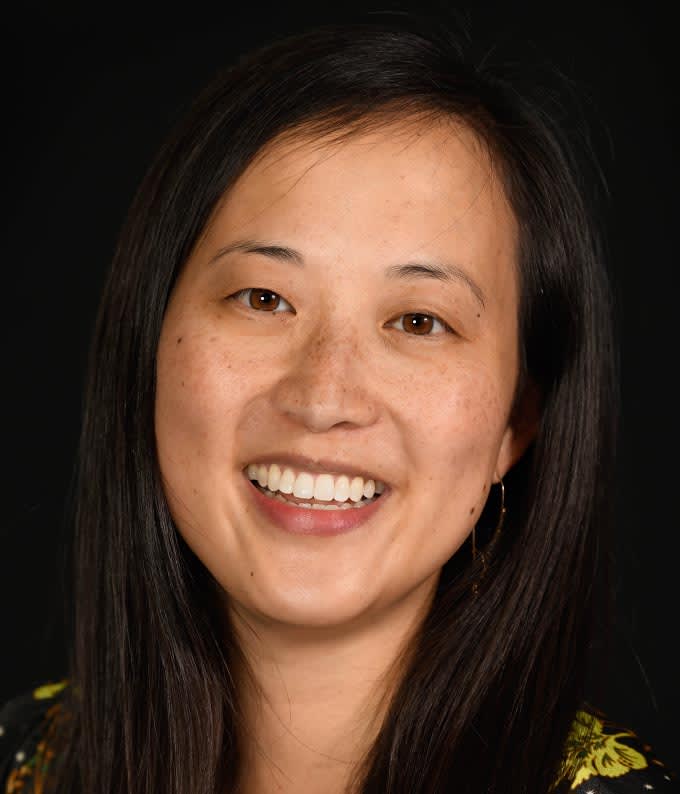 Dr. Pamela Lee
DVM, MS, Diplomate ACVIM
Dr. Pamela Lee is board certified in Cardiology as a Diplomate of the American College of Veterinary Medicine. She received her bachelor's degree in her self-designed major of Animal Behavior and Zoology from Washington University in St. Louis, Missouri in 2004. She then attended veterinary school at Ohio State University and completed a combined Doctorate of Veterinary Medicine (DVM) and Master's program in 2008. Dr. Lee then completed a one-year small animal rotating internship at Michigan State University followed by a three-year cardiology residency at The Animal Medical Center in New York City. Dr. Lee became a board-certified cardiologist in 2012.
Dr. Lee spent 6 years in academic veterinary medicine at Washington State University. While there, her research focus was on feline heart disease and prevention of thromboembolic disease (blood clot formation) as well as arrhythmia management in dogs.
Dr. Lee is a strong proponent of relationship-centered care. Dr. Lee's goal is to develop a strong healthcare team between the Rocky Mountain Veterinary Cardiology team, pets and pet owners, and primary care veterinarians. She has a special interest in feline heart disease and treatment of acute thromboembolic disease, as well as advanced therapies for the treatment of valvular heart disease in dogs.
Outside of veterinary medicine, Dr. Lee enjoys eating (a lot), cooking, traveling, knitting, and spending time outdoors with her husband and their naughty terrier mix Jogee.