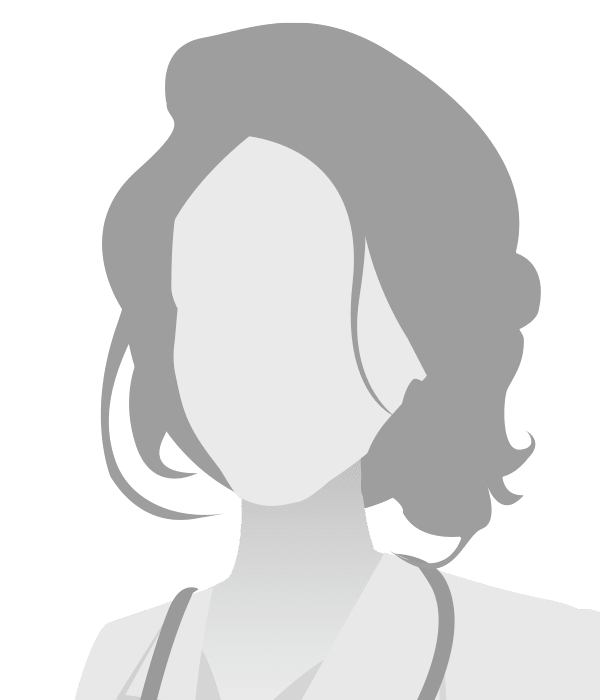 Dr. Alicia Nye
DVM, MS, Practice Limited to Surgery
Dr. Nye grew up in a military family, spending time in Colorado, Germany, and Texas, however she considers Texas home. She obtained her DVM degree from Texas A&M University in 2017 and continued her training with a rotating internship at the University of Missouri, and a surgical internship at the Dallas Veterinary Surgical Center. She returned to Texas A&M to complete her surgical residency while also obtaining her master's degree, with an emphasis on the antiseptic preparation of surgical patients.
Dr. Nye's interests include orthopedic surgery including arthroscopy and angular limb deformity correction, neurologic surgery, minimally invasive surgical techniques including laser disc ablation, skin reconstruction, and wound care.
Dr. Nye's goal is to provide optimal patient care by way of a collaborative effort between the primary veterinarian, various specialists, and pet owner.
Outside of work, Dr. Nye enjoys live music, cooking, and enjoying both the urban and scenic offerings of the Denver area.