Neurological Care for Pets 
A board-certified veterinary neurologist offers comprehensive medical and surgical care for pets with neurological conditions. 
An established leader in neurological care, Rocky Mountain Veterinary Neurology is a partner of VRCC, providing consults to our clients and working closely with our veterinary surgeons to offer examinations, care, and management of various illnesses.
If required, we may refer you to this practice for your pet's examination and follow-up care. After the exam, the neurologist will review the most likely causes of your pet's issues with you and create a treatment plan that may include medical therapy, surgery, or intensive care.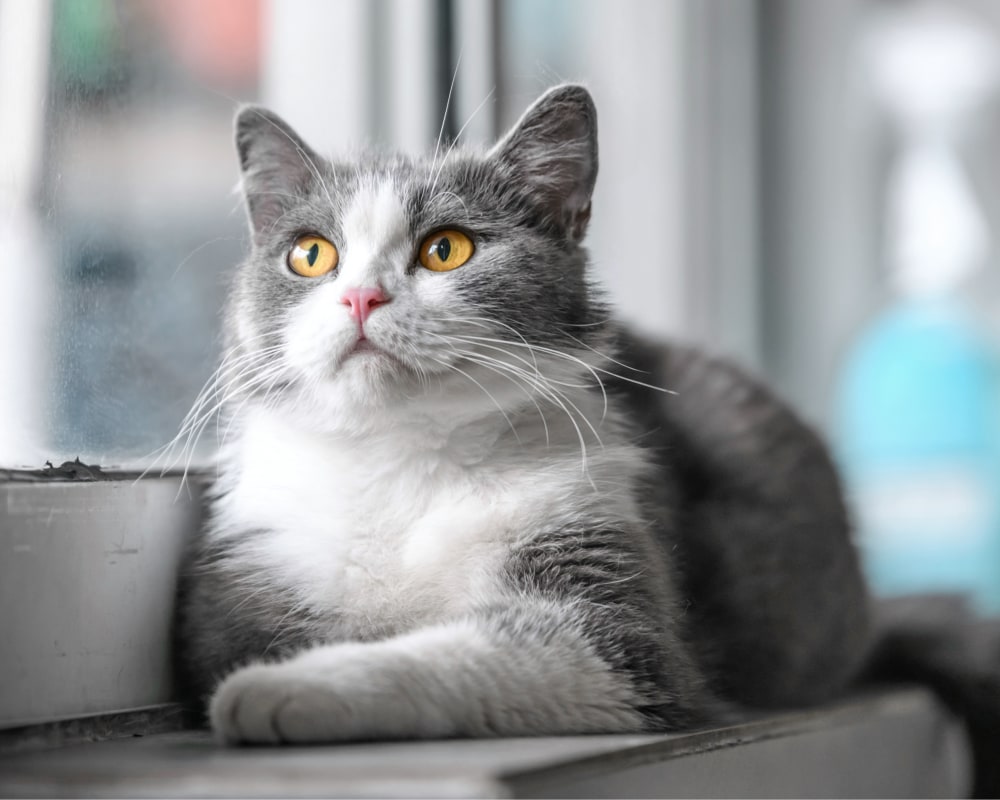 Rocky Mountain Veterinary Neurology
The team at Rocky Mountain Veterinary Neurology is dedicated to providing unparalleled medical and neurosurgical care for companion animals from across Denver, Colorado, and the United States. They offer assessments, diagnostics, treatment, and disease management for a wide range of neurological conditions in companion animals, and often partner with our team to deliver comprehensive care.  
Common Neurological Conditions
Neurological conditions in pets commonly treated by our veterinary neurologist include:
Intervertebral Disc Disease
Movement Disorders
Epilepsy (especially difficult to manage or refractory cases)
Brain & Spinal Tumors
Syringomyelia/Occipital Malformation
Chronic Pain
Metabolic Disorders affecting the nervous system
Degenerative Myelopathy
Neuromedical Procedures
Complete Neurological Exam & Lesion Localization 
MRI & CT Interpretation
Cerebrospinal Fluid Centesis (CSF) 
Neurosurgical Procedures
Hemilaminectomy & Ventral Slot Decompression for IVDD
Craniotomy (brain surgery) for Brain Tumors
Spinal Tumor Removal or Biopsy
Lumbosacral Dorsal Laminectomy for LS Stenosis & Cauda Equina Syndrome
Nerve & Muscle Biopsy