Specialty Oral Care For Your Pet
Located on the VRCC campus, Apex Dog and Cat Dentistry is a progressive dentistry and oral surgery center that provides compassionate oral care for our veterinary patients.
They have one of the few board-certified veterinary dental specialists and oral surgeons in the United States on their team and their highly trained staff are dedicated to working closely with both the pet guardian and family veterinarian. 
At the surgery center, you'll find a welcoming and relaxed atmosphere - pets love to curl up on the cushy chairs. The exam room also offers great ideas for planning your pet's oral home care.
The surgical suite is similar to a human dental office, with much of the same equipment including high-speed dental units, digital dental radiography units, and leading-edge anesthesia monitoring and delivery equipment.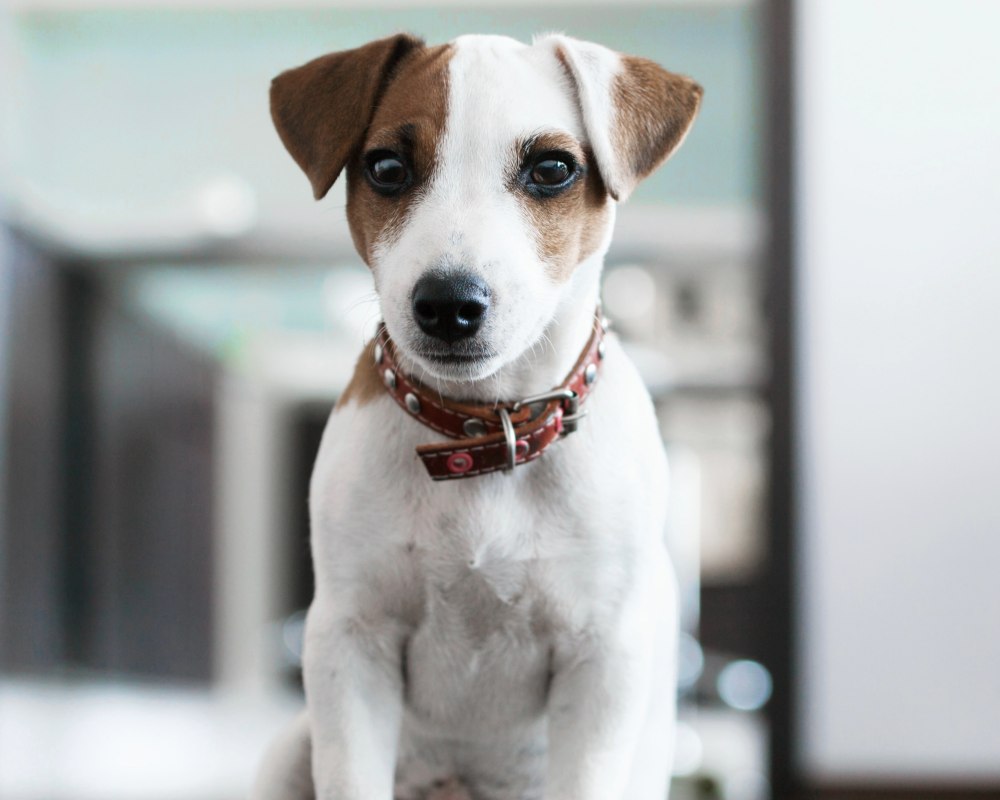 Board-Certified Veterinary Dental Specialists
Board-certified veterinary dentists have completed a doctorate in veterinary medicine and surgery (a 4-year medical degree) after attending college, then completing a residency training program in veterinary dentistry under the direct supervision of a Diplomate Residency Director. 
Treating Dental Diseases in Cats & Dogs
Companion and performance animals often suffer from oral and dental diseases. One of the most common clinical conditions in companion animals is periodontal (gum) disease. The condition can cause bad breath, behavioral changes such as reduced appetite, and pain in the mouth. It may also impact distant organs such as the heart, liver, and kidneys.
Along with periodontal disease, many other abnormalities can affect the teeth and mouth, such as oral tumors, orthodontic compromise, and broken teeth. Our in-house board-certified veterinary dentist brings extensive experience in treating dental conditions in pets. 
What to Expect at Your Pet's Appointment
Knowing what you can expect during your pet's dental appointment will make your visit smoother and reduce stress for both you and your pet. 
Oral Surgery & Dental Services
The team at Apex Dog and Cat Dentistry at VRCC provide specialized dental care for patients from throughout Englewood, Denver Metro, and the surrounding areas. We can perform the following dental services for your pet:
Annual Dental Exam
Anesthesia & Pain Management
Intraoral Regional & Local Nerve Blocks
Intraoral Radiography (Dental X-Rays)
High Definition Computed Tomography (CT Scan)
Periodontics (Teeth Cleaning & Periodontal Therapy, Advanced Periodontal Treatment, Oravet Tooth Sealant Placement)
Oral Surgery (Extractions, Jaw Fracture Repair, Cleft Palate Repair, Gingivectomy/Gingivoplasty)
Endodontics (Root Canal Therapy, Vital Pulp Therapy)
Juvenile Treatments & Orthodontic Repositioning Therapy (Operculectomy, Crown Height Reduction & Extensions, Braces & Elastics, Inclined Plane Bite Plate)
Restorative & Prosthodontics (Dental Sealants, Composite Restoration, Crown or Cap Placement)
Feline Omega Interferon (Virbagen™) Placement
Genetic Counseling
Recommendations for Oral Health Care at Home