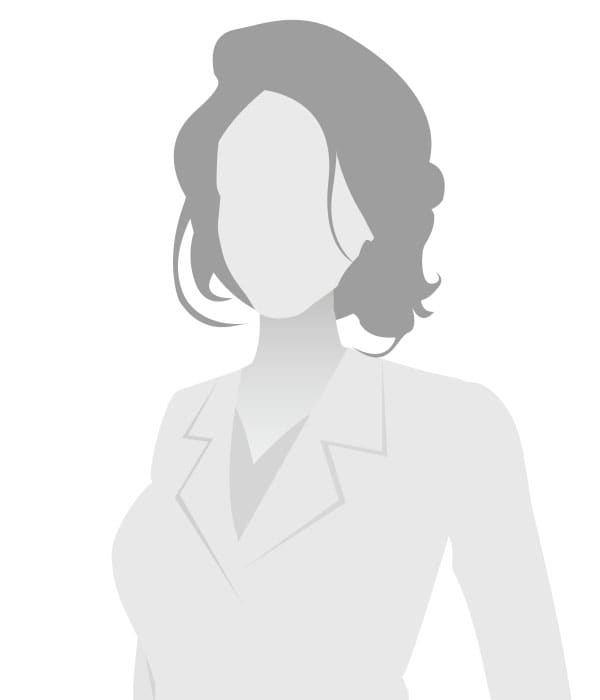 Sarah
Cardiology, Operations Manager
After graduating from Michigan State University with a Bachelor's of Science degree in Animal Science, Sarah moved to Colorado and started working in general practice.
In 2001, she joined our Cardiology team as Client Care Coordinator. She was promoted to Senior Client and Employee Coordinator in 2014 and is responsible for overall office management, staff administration, and ensuring that we are providing exceptional customer service to our clients and referring DVMs. She will continue scheduling appointments and managing much of the behind the scenes portion of our practice as well.
Sarah and her husband, Marcus, enjoy many of the outdoor activities that Colorado has to offer. They also enjoy traveling and spending time with family and friends. They have two dogs, Assisi (Husky) and Louie (Bernese Mountain Dog), and a cat, Ceasar Pilache (Tabby).