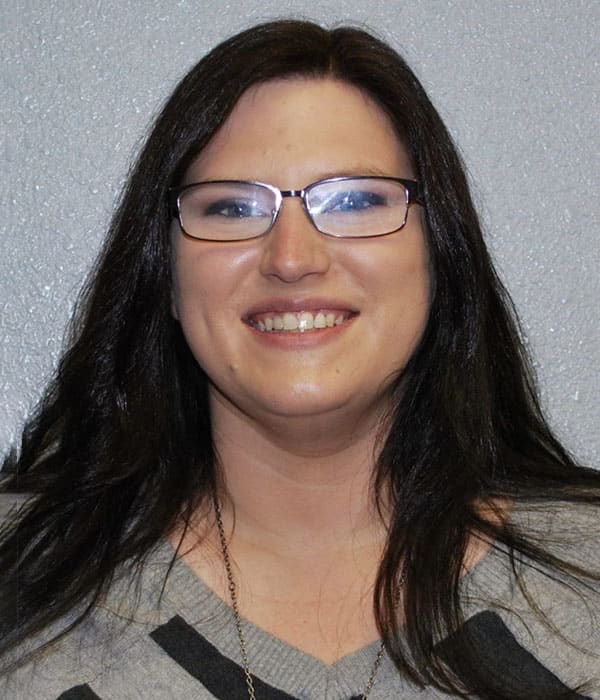 Laura
CVT, Emergency Manager
Laura grew up in central Pennsylvania and moved to Colorado in 2013 to attend college. She graduated from Bel-Rea Institute of Technology in the Spring of 2015 with an Associate Degree in Animal Science and joined the VRCC Emergency team later that year.  In 2017, Laura was promoted to the position of ER technician supervisor, then in 2020, became the Emergency Department Manager. Her role continues to expand to serve VRCC as it grows and changes. She is committed to making VRCC not only a place where dogs and cats can receive excellent medical care, but also an amazing place to work, learn, and grow.
"The responsibility of a company is to serve the customer. The responsibility of leadership is to serve their people so that their people may better serve the customer. If leaders fail to serve their people first, both customer and company will suffer."  –Simon Sinek
Laura and her husband share their home with way too many chihuahuas, a cat, and occasionally, orphaned baby squirrels. Outside of work, she enjoys climbing mountains, as well as, other various hiking adventures with her dog, Ducky. Other interests include amateur carpentry, drawing, and painting.