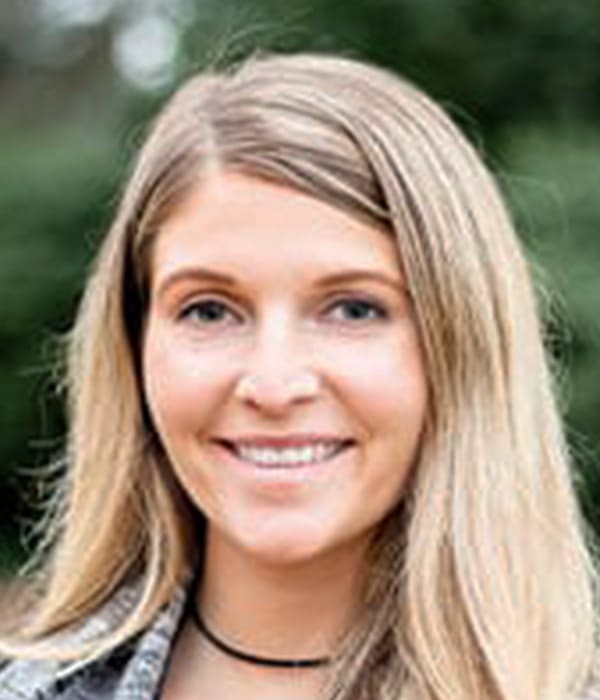 Dr. Krista Kelsey
DVM, Diplomate ACVR-RO
Dr.Kelsey studied at Siena College, Loudonville, NY 2004 and completed her degree from theUniversity of Tennessee, Knoxville, TN 2009-2013. 
Dr. Kelsey was trained in Radiation Oncology at NC State University. There, she became proficient in the use of stereotactic radiation therapy as well as conventional radiation therapy. She was involved in multiple clinical trials including the development of a novel pain assessment tool for dogs undergoing radiation therapy.
She has a special interest in stereotactic radiation therapy (also sometimes called stereotactic radiosurgery/SRS/SRT/SBRT). Her area of special interest includes stereotactic radiation therapy, radiation therapy for brain tumors, and cancer pain management.