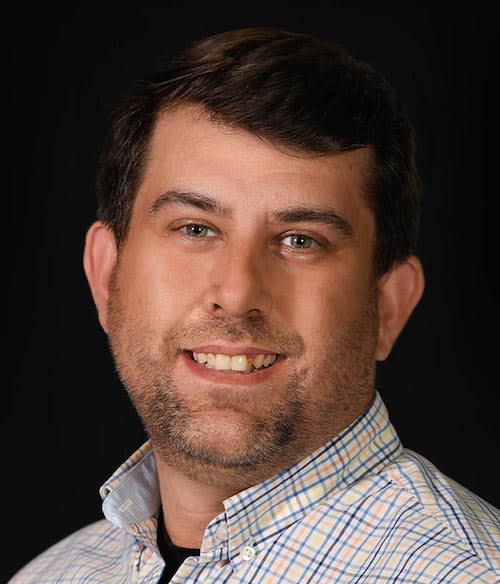 Dr. Derek Hanes
DVM, Diplomate ACVIM
Derek is a native Texan but spent most of his childhood in central New Mexico. Following graduation from high school, he attended the New Mexico Institute of Mining and Technology, where he obtained a B.S. in Biology with an emphasis in pre-veterinary medicine.
Following graduation, he moved to southwest Louisiana where he began applying for veterinary school. Derek was first accepted to St. George's University in Grenada, W.I.; though after a year of study, transferred to Oklahoma State University, College of Veterinary and Health Sciences. Derek graduated at the top of his class with his Doctor of Veterinary Medicine degree from Oklahoma State University in 2013, with primary interests in cardiology and small animal soft tissue surgery.
Following completion of his formal education, Derek then moved to the greater Seattle area to participate in a small animal general rotating internship, where he pursued electives in cardiology and emergency medicine. Following completion of his internship, Derek obtained a postdoctoral fellowship with the University of California, Davis doing cardiovascular research using minimally invasive surgical techniques and regenerative therapy for chronic ischemic cardiomyopathy.
In his free time, Derek has two dogs and a horse with which he enjoys hiking, camping, and trail riding.