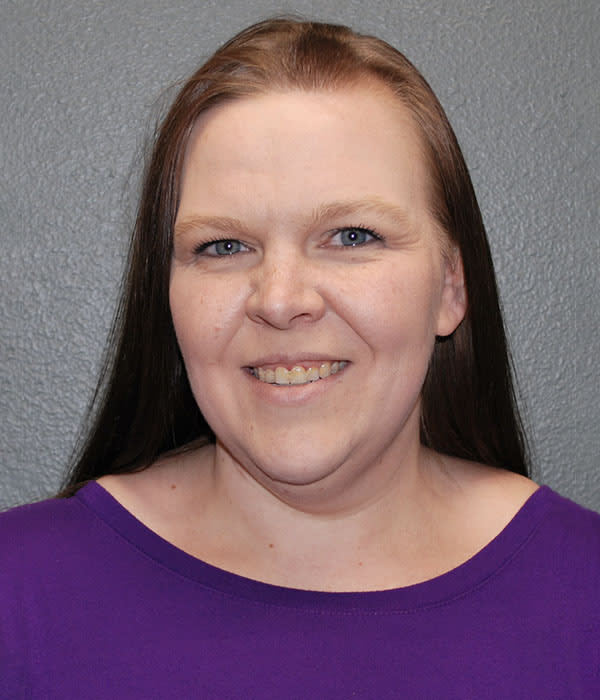 Nicole
Hospital Administrator
Nicole joined the VRCC team in March 2018. Prior to coming on board, she worked in the human side of healthcare for over 10 years in practice management and the development of clinics all over the United States. She graduated in 2007 with a B.S in Healthcare Management from Lourdes College located in Sylvania, Ohio.
Nicole takes her role seriously understanding that our patients are important family members and deserve the best care. She feels strongly that it is our duty to educate and empower the client to make decisions that are right for their pets and family. She hopes to facilitate VRCC's vision of a hospital that is constantly improving and working hard to be the best. She hopes to continue moving the clinic in a direction of great service, exceptional communication, and unquestionable trust between you the client, and us the staff at VRCC.
Nicole grew up in Toledo, Ohio, and now resides in Parker with her husband, two daughters, and her adopted rescue dog named "Ariel". She enjoys watching college football, spending time with her family & friends, and reading outdoors in the Colorado sunshine.